Added on February 19, 2010
sherry
Paul Craig Roberts , Social Security Will Fall To Obama Before The Taliban Do
By Paul Craig Roberts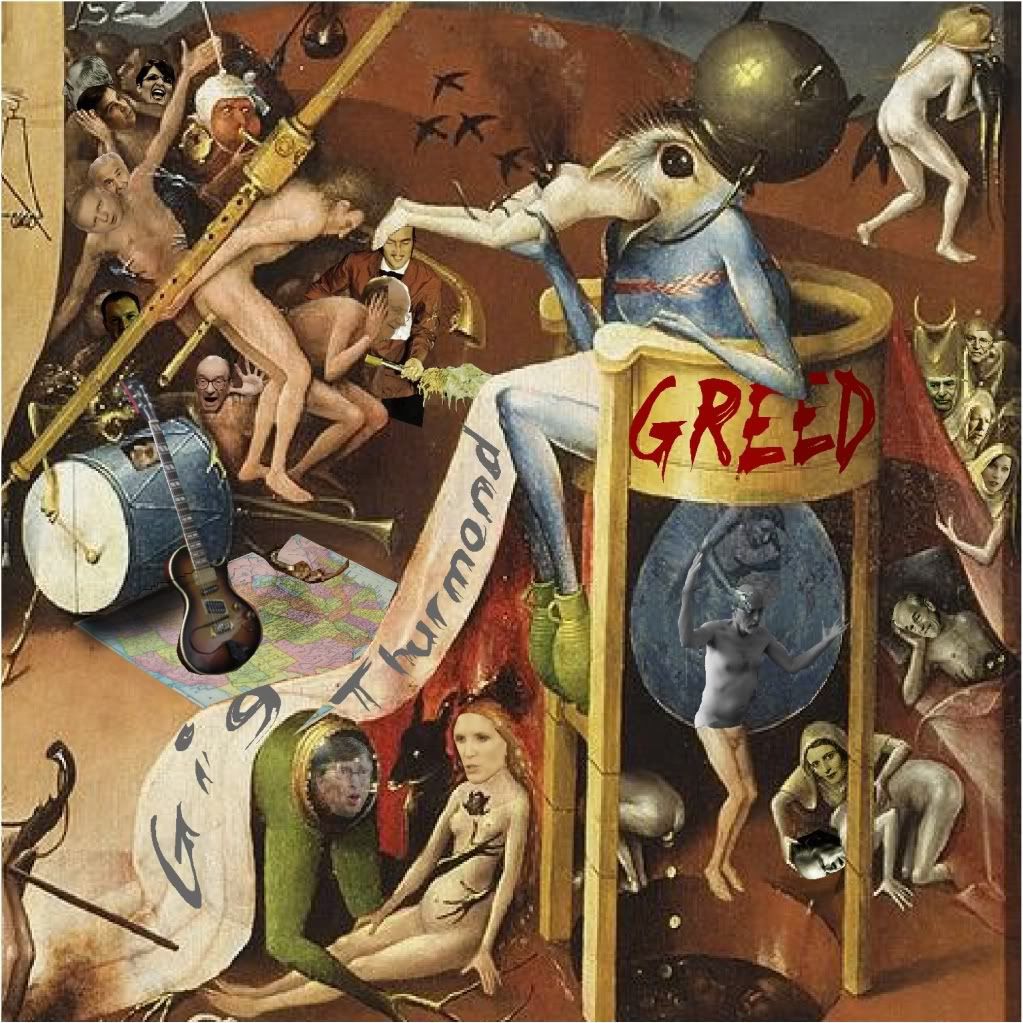 (source)
Hank Paulson, the Gold Sacks bankster/US Treasury Secretary, who deregulated the financial system, caused a world crisis that wrecked the prospects of foreign banks and governments, caused millions of Americans to lose retirement savings, homes, and jobs, and left taxpayers burdened with multi-trillions of dollars of new US debt, is still not in jail. He is writing in the New York Times urging that the mess he caused be fixed by taking away from working Americans the Social Security and Medicare for which they have paid in earmarked taxes all their working lives.
Wall Street's approach to the poor has always been to drive them deeper into the ground.
As there is no money to be made from the poor, Wall Street fleeces them by yanking away their entitlements. It has always been thus. During the Reagan administration, Wall Street decided to boost the values of its bond and stock portfolios by using Social Security revenues to lower budget deficits. Wall Street figured that lower deficits would mean lower interest rates and higher bond and stock prices.